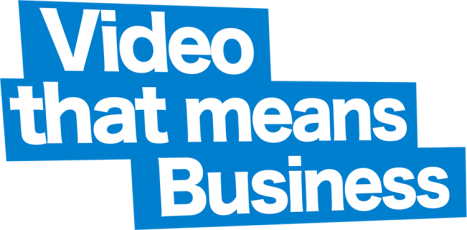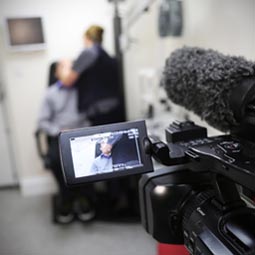 Welcome to BellyFlop TV
We are a video production company that works across the UK with offices in central Stockport.
Our background is broadcast TV so we have the same quality in production values, and love what we do.
How do we help customers?
We make video for websites and social media, events, tenders, research and award or funding bids.
We also do photography and certified to do Google Street View, and even help with creating social media campaigns.
Video for all types of clients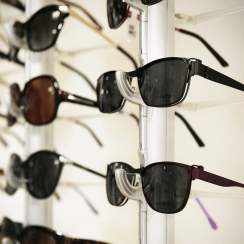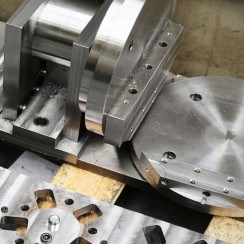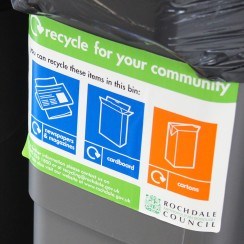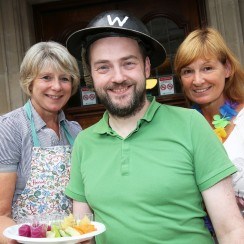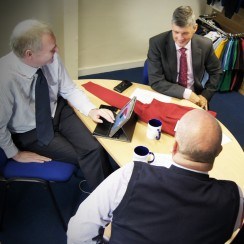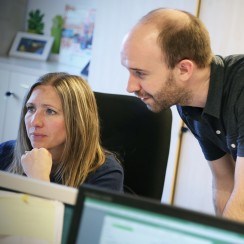 We have made over 100 different films for opticians, optical products, eye care charities and events. Not just video, but photography and even Google Street View Tours for businesses.
Industry / Manufacturing
Our building and construction customers often need extra guidance to identify what they need from a film. We have filmed many manufacturing situations, where the priority is health and safety.
Recycling
We have made many films on the subject of recycling- from trade bodies who represent the industry to local authorities explaining food waste recycling to their residents.
Local Authorities
Our films with local authorities often involve several departments and often other agencies too. As we build up a footage archive for a local authority films become more cost effective too.
Criminal Justice
We have made films with the Probation and Youth Offending Services, along with Safer Community Groups, Police, Prisons, Reparation and Drug and Alcohol Support charities.
Education / Young People
We have filmed in many schools, higher education and nurseries, and also involve younger people in the film making process, and have even made films as education and training aids.
SME's
Working with other small businesses is a big part of our work- such as business and staff profile films, product explainer films, testimonials and marketing messages.
Entertainment
With a background in entertainment broadcast TV, we make lots of films for events, award nights, virals, hidden camera and films shown as part of performances.
3rd Sector
From small local charities through to big organisations all around the UK- they all require great value video. We also have a special reduced rate for non-profit customers.