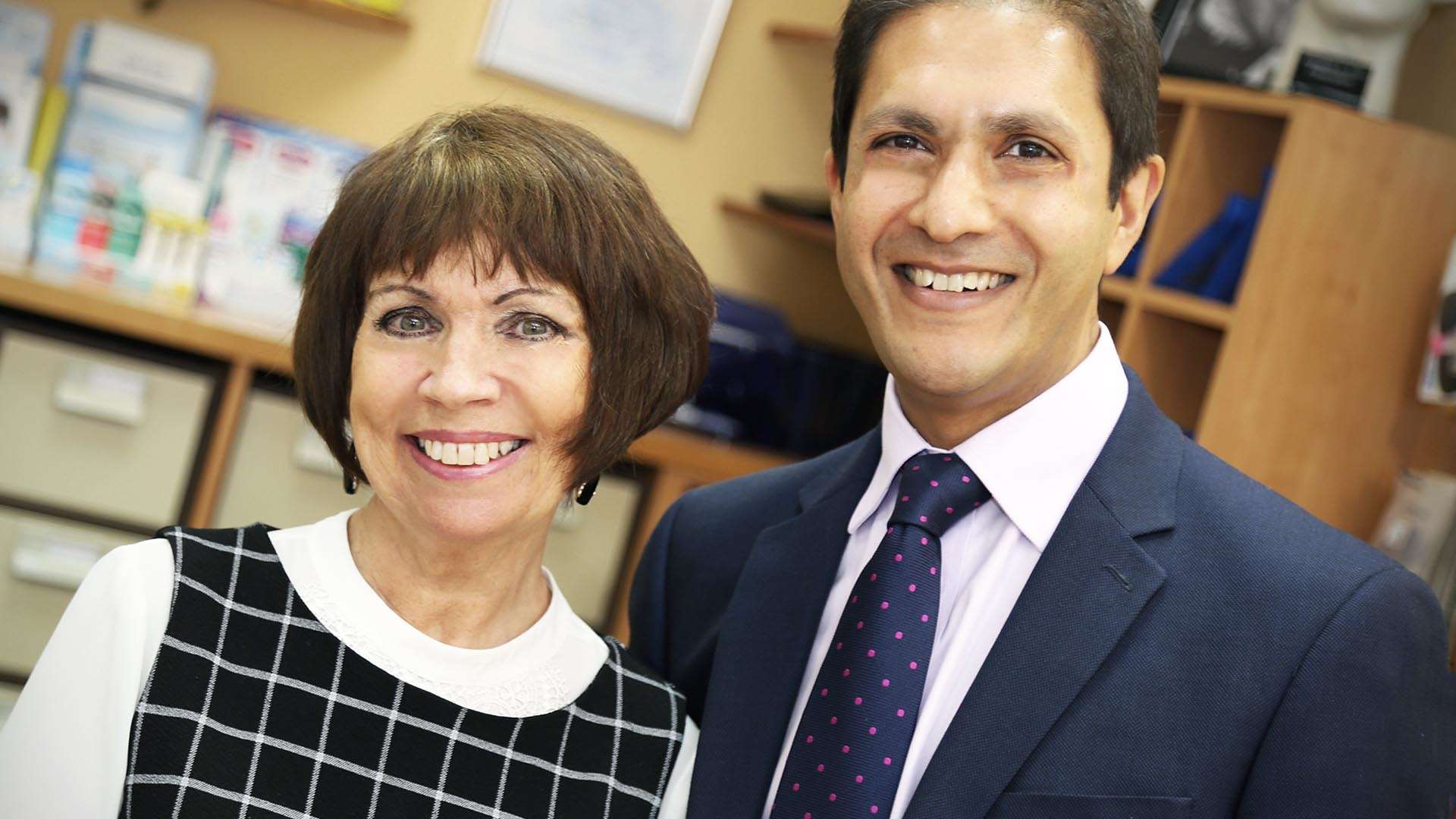 This is the second film we have made for Harsh and his team about their independent opticians practice in Hillingdon, Uxbridge. The main message is they are part of the…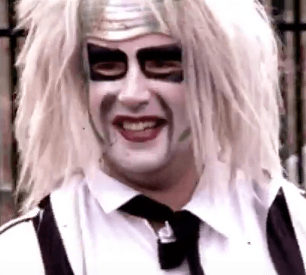 This is a clip from the Salford Community Leisure annual report DVD, this explains what they did in October around Halloween.
This is a graphic sequence designed to be played at an event whilst those on the short list are announced on stage.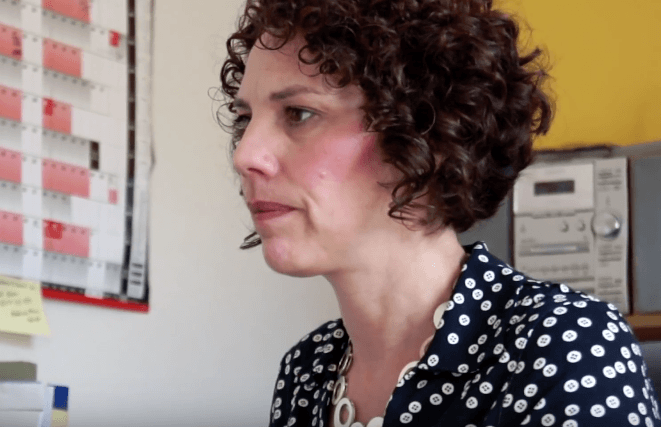 Visit http://www.pelicanpeople.co.uk to find out more about what Pelican People do….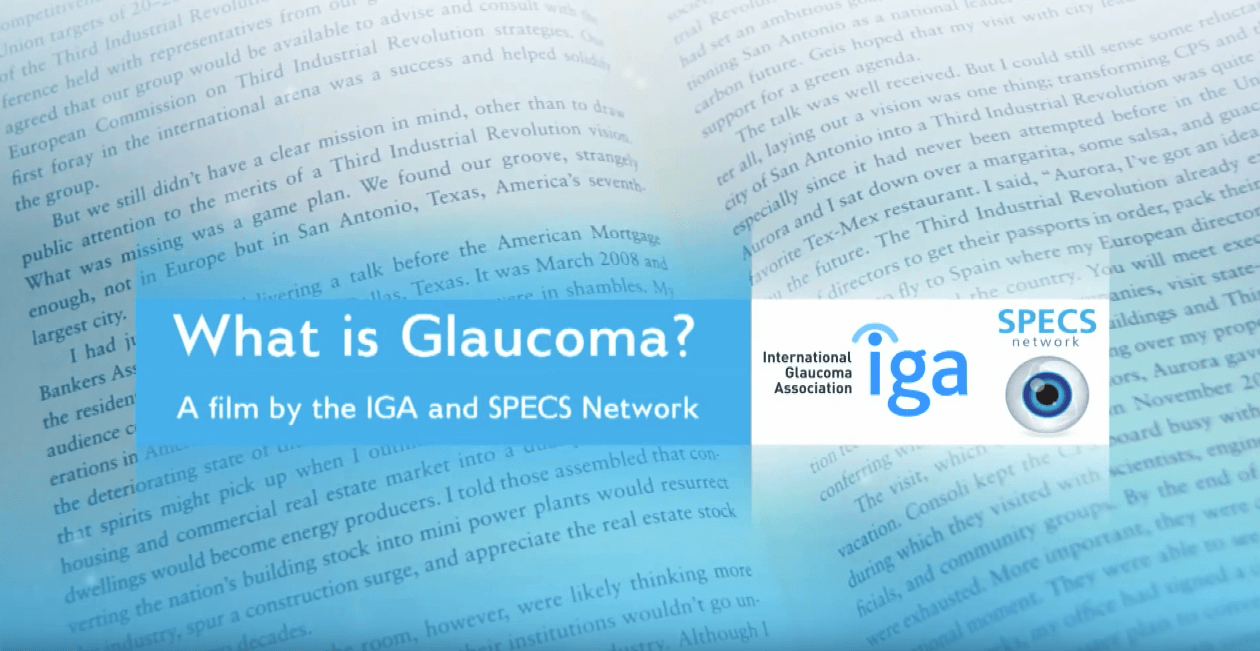 This film explains the eye condition Glaucoma. For more information visit the International Glaucoma website at http://www.glaucoma-association.com,…
Iceland in Woodley, Stockport, has decided to charge customers to use their car park with a limit of a one hour stay. This was done without even communicating with any…
We have made over 100 films for Stockport businesses, organisations and 3rd sector groups. Filmed in Cheshire (North west England)….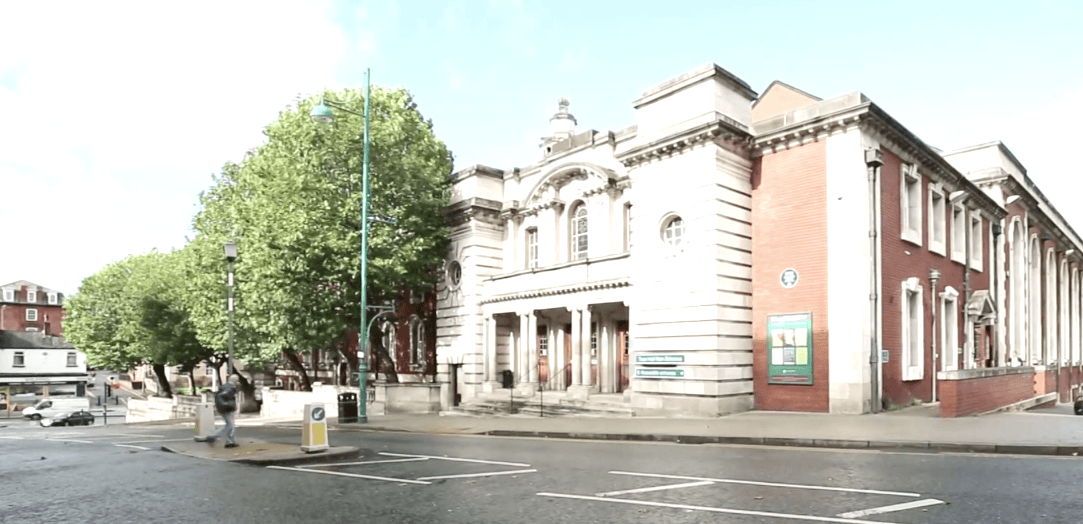 We went along to the Christmas themed craft fair at Stockport Town Hall. A photo album of the event is here- https://www.facebook.com/media/set/?s……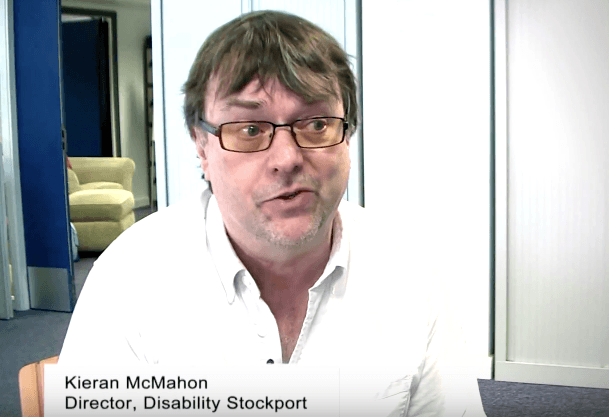 Disability Stockport is a voluntary organisation which assists and supports people with physical disabilities and/or sensory loss or impairments. Filmed in Cheshire (North west England)….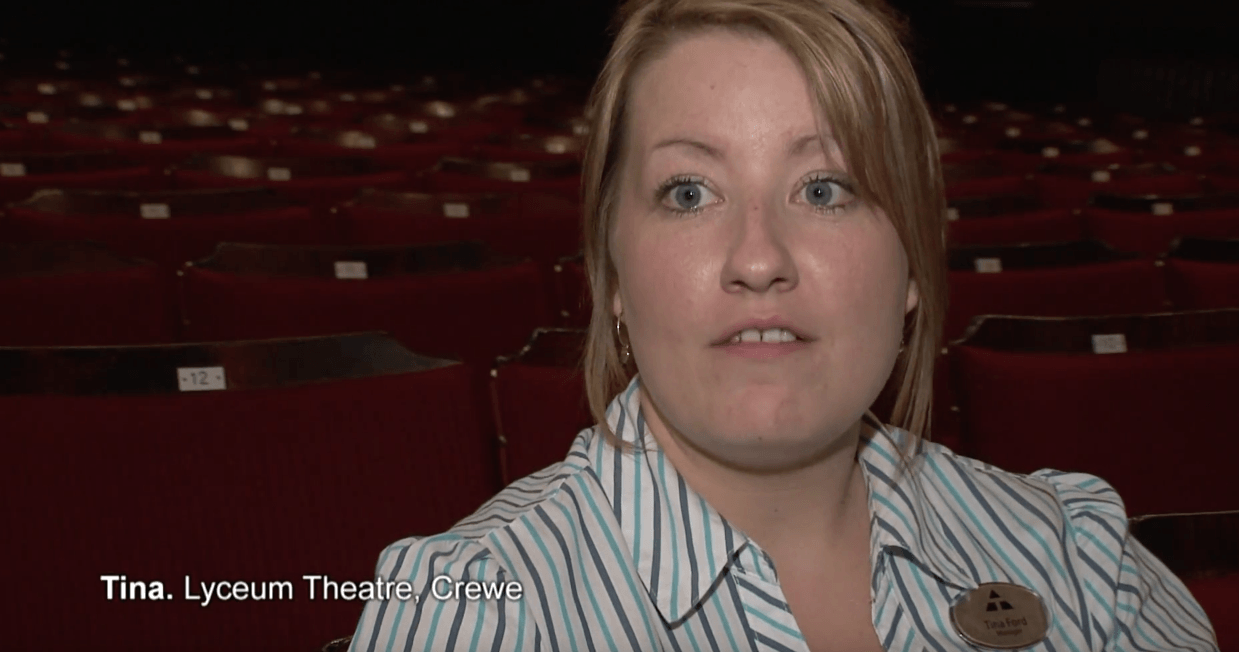 Tribourne catering staff talk about their work in cafes and restaurants in various locations in the north west of England. This film was created to show potential new suppliers the…